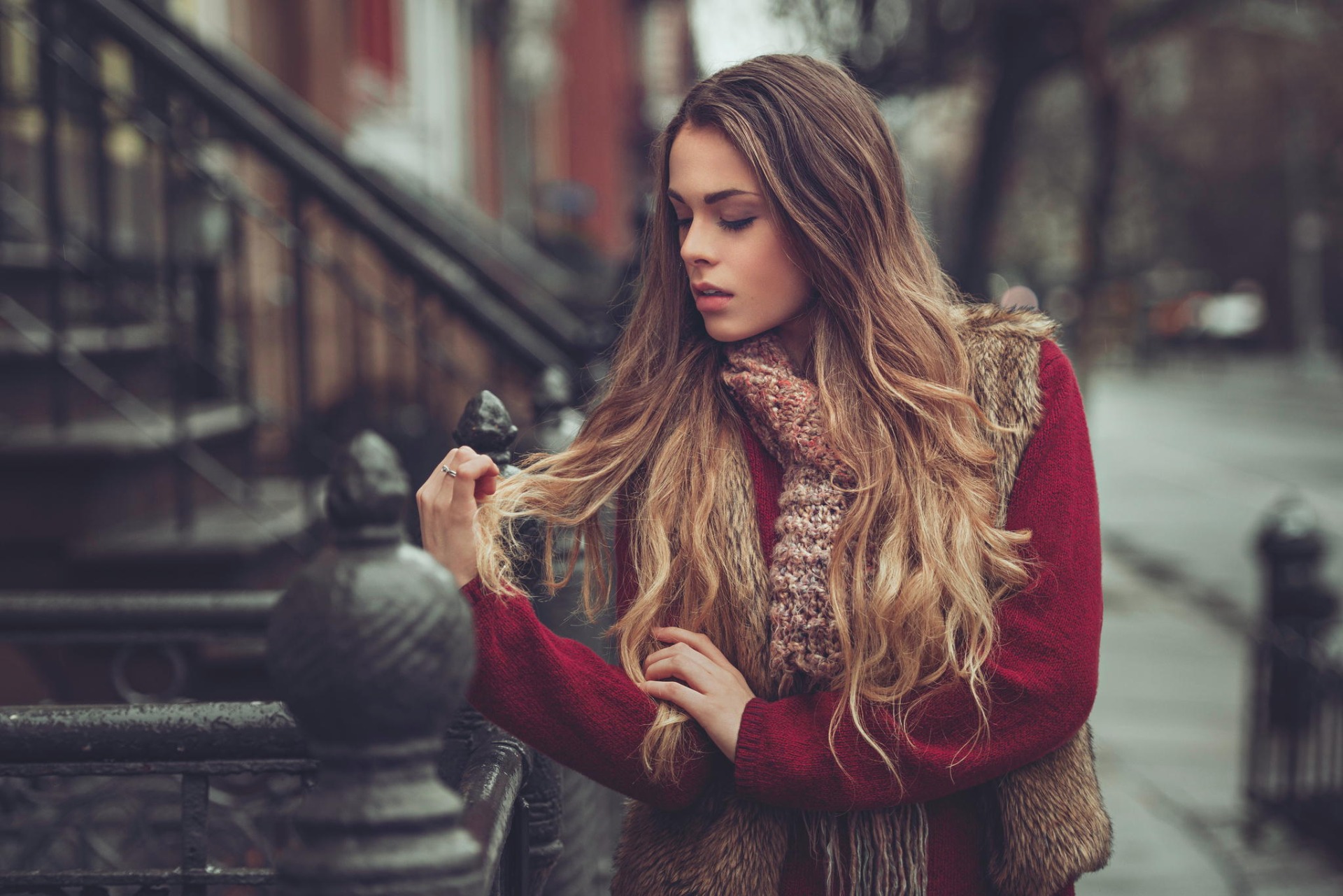 Inspirations for stylish women

How to Keep Professional with Business Casual Attire
If you work at a business office, you have to follow the rules of your company. There are many rules from your company related to various aspects. One of them is related to the business attire. In certain days, you are allowed to wear casual attire. Casual usually makes people look more informal. However, you have to keep in mind that the business casual attire will not make you look unprofessional. How to keep professional and be modish with casual attire? Here are some tips that you need to consider.
Pay Attention to the Rules
Even though you are allowed to wear casual shirt, you need to pay attention to the rules of your business about it. You may express your style with your attire but you cannot break the rules because it relates to the appraisal of your impression. For example, your company allows you to wear work casual attire but they do not allow you to wear a short skirt. So, you have to follow it.
2. Compare Yourself to the Other Employees
Different employees have different favorite styles when they dress up including wearing business casual attire. However, it does not mean that you are allowed to apply the style you want freely. You have to make sure that you and the other employees have the similar styles so that all the employees look harmonious. That is why you need to compare yourself to the other employees. So, you can find the matched casual attire.
3. Pay Attention More to the Your Skirt
Different companies have different rules to wear the attire especially about the skirt. Some companies require you to wear a skirt with above knees length. However, some other companies forbid it. Besides that, you have to pay attention to the slits whether your skirt slits follow the rule or not. You may wear a skirt with your own style but you have to keep it professional. For example, sundresses do not belong to good casual attire for business.
4. Avoid Open Toed Shoes
For your footwear, there are so many options for you that you can try. For example, it will be a good idea if you wear a pair of leather shoes. Besides that, flat trouser shoes can also be considered. The, you can also try wearing high heels. However, you should never wear a pair of open toed shoes to keep you look professional with your business casual attire.

Discover fashion and lifestyle world
... and be inspired
Check our stylish ideas
through fashion we give a definite shape of what we are, it reflects our personality and character, it influents our mood and gives form of our feelings.